Why is the Rhythm (ASX:RHY) share price climbing 10% today?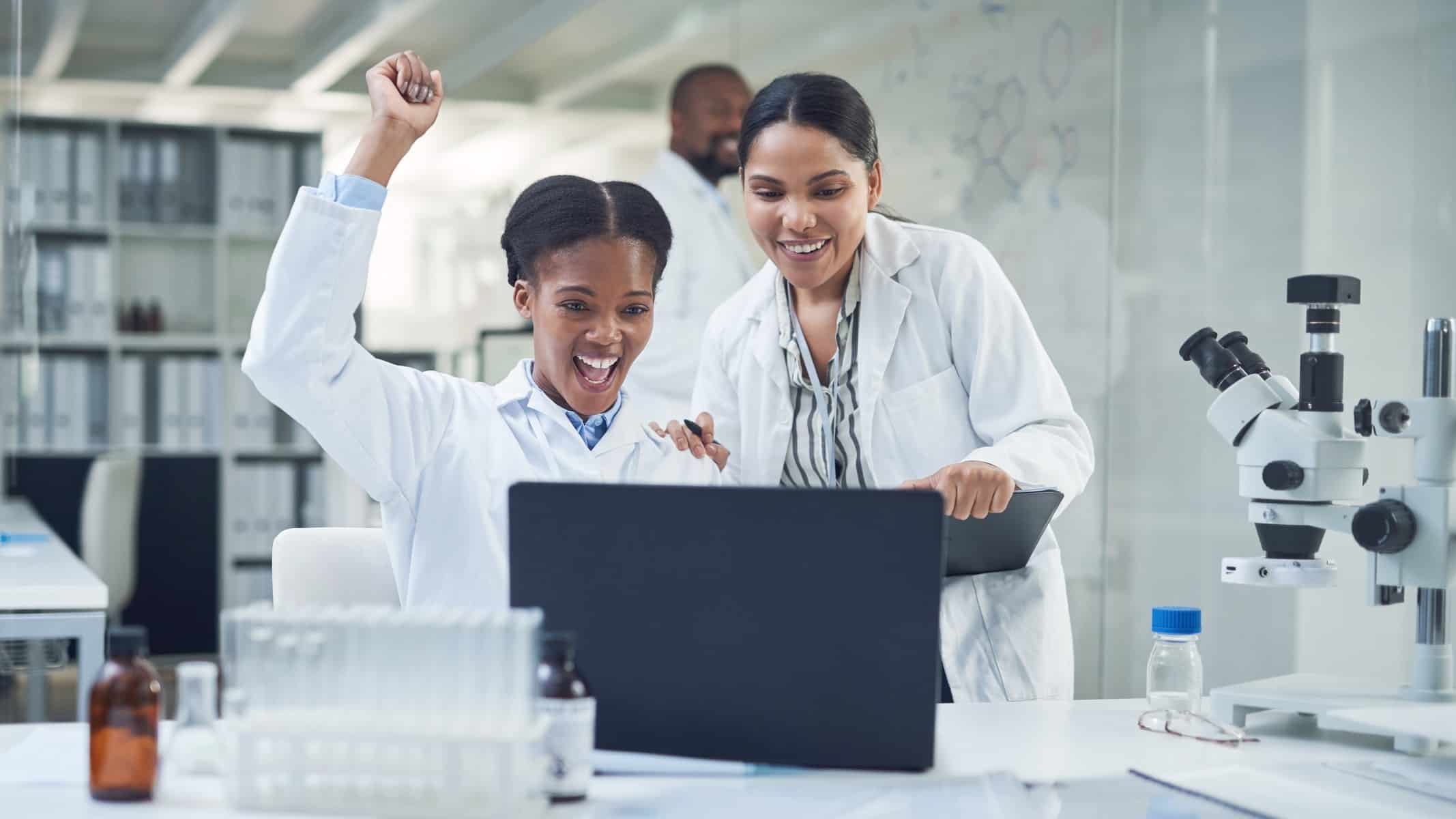 Image source: Getty Images
The Rhythm Biosciences Ltd (ASX: RHY) share price is on the move during late morning trade on Thursday.
This comes after the medical device company provided an update in regards to its colorectal cancer test kit product, ColoSTAT.
At the time…