SANFLW 2021 season start signals a big year for female footy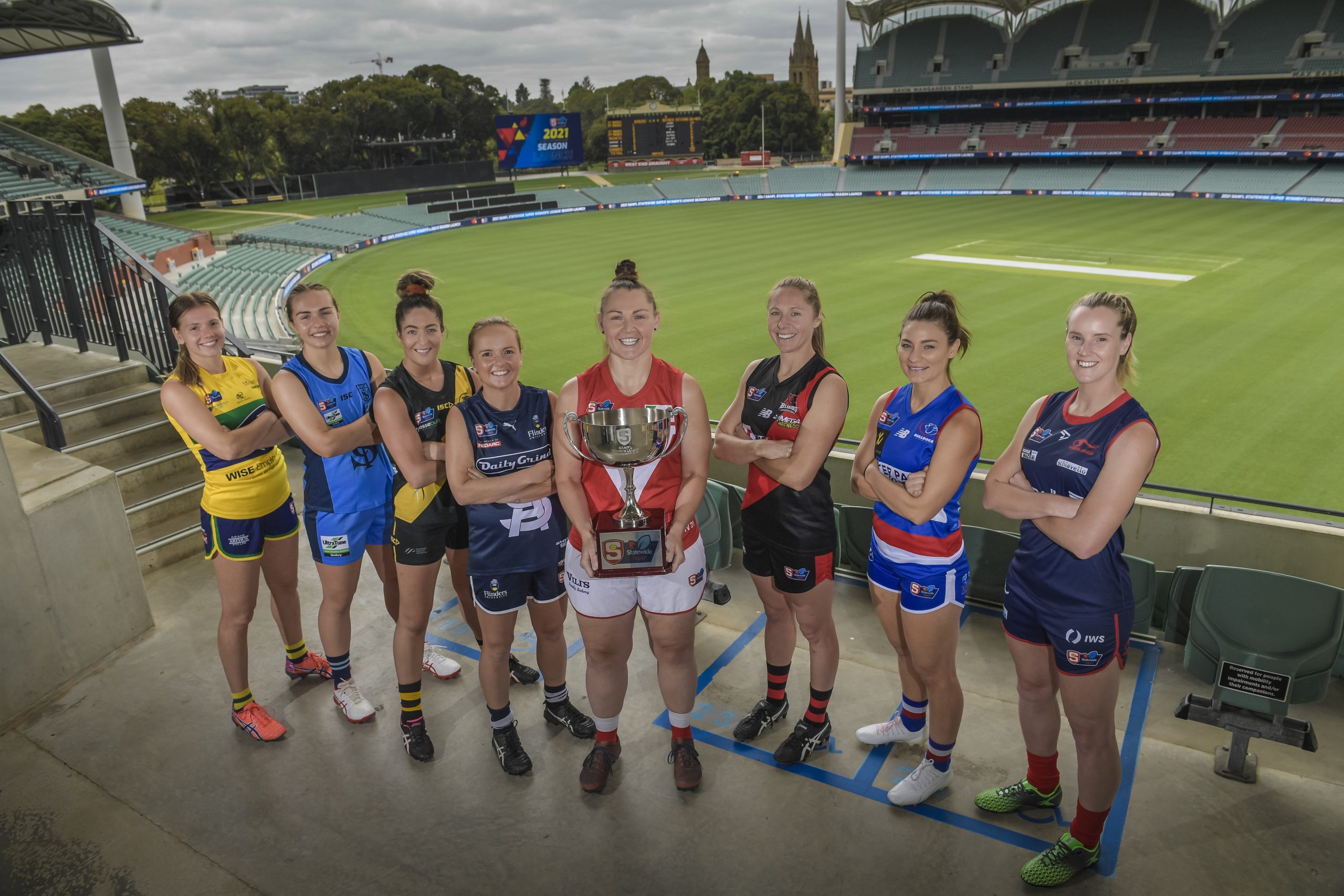 February 23
By SANFL Media
Ahead of this Friday night's start of the 2021 SANFL Statewide Super Women's League season, SANFL is pleased to report that female football participation in South Australia continues to ride a wave of popularity.
Latest SANFL figures show that female participation remains strong, despite the significant impact of the COVID-19 pandemic, with over 7,300 female club registrations in 2020.
Speaking at today's SANFL Statewide Super League season launch at Adelaide Oval, SANFL CEO Darren Chandler said female participation figures were on par with 2019 – an outstanding result given the challenging environment for community sport last year.
"The high level of female football…