Port Lincoln Show Seeking Local and Youthful Input for 2021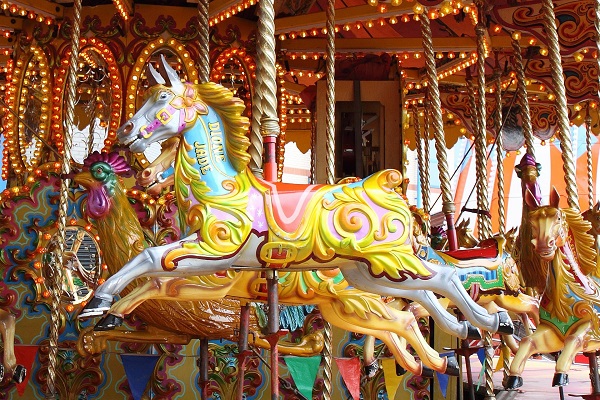 The Port Lincoln Show committee is looking to return for 2021 and are calling on young people to help give the show a refresh.  
In 2019 the committee took a hard focus on using local operators and exhibitors providing a community-orientated show for the region.
Port Lincoln Show President Simon Drewitt says this year they want to again make the show as local as possible and are seeking input for young people within the community that can add a youthful flair but are also looking for local artists and businesses to showcase their products or service.
"What we really want is ideas and local talent, like local people to support it and to get behind us. 
"If they've got a product they want to get out there, it's cheap advertising…