GF debutant among umpires for AFL decider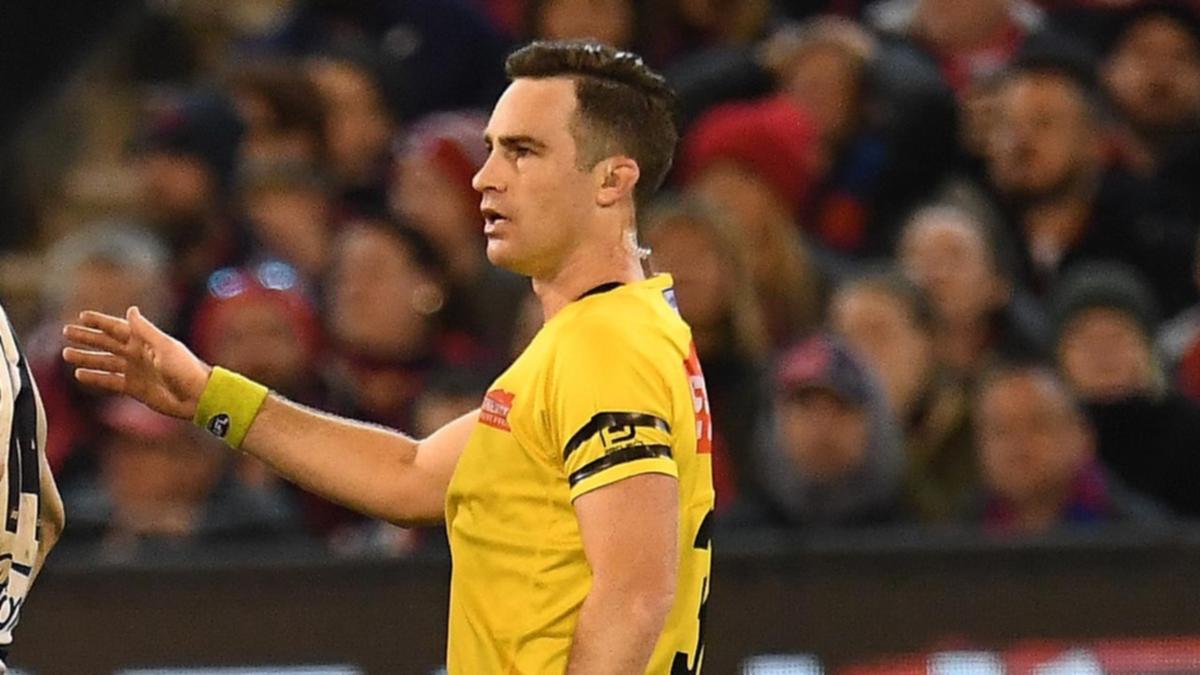 Umpire Jacob Mollison will officiate his first AFL grand final after being selected for the season decider alongside eight-time veterans Matt Stevic and Brett Rosebury.
Mollison will make his grand final debut at Optus Stadium on Saturday after officiating 281 games and seven finals since 2008.
Click here to view the original article.